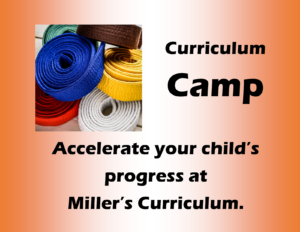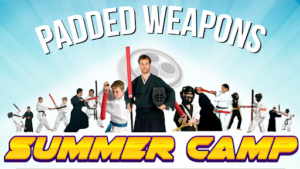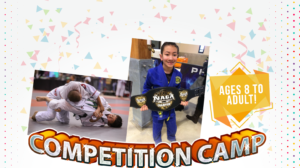 #2 Introductory Lesson Pricing
<iframe src="https://player.vimeo.com/video/195335077?title=0&byline=0&portrait=0" width="640" height="360" frameborder="0" webkitallowfullscreen mozallowfullscreen allowfullscreen></iframe>
$35
Our introductory course will help you feel at ease and get your ready for training. We will get you up and running with our top-notch Brazilian Jiu-Jitsu coaching. You will learn the fundementals that will get you prepared for your group class. Get ready to have fun.
Private Class
2 Weeks of Classes
Jiu Jitsu GI

Ribeiro Jiu-Jitsu Introductory Course Guarantee
If you are dissatisfied for any reason with our introductory course we will refund your lesson fee. NO QUESTIONS ASKED!