Get it great shape, learn why so many popular podcasters sing the praises of Brazilian Jiu-Jitsu!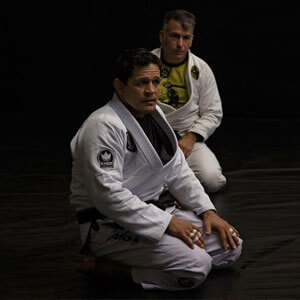 Come see for yourself why Miller's Martial Arts Academy is the #1 choice for beginners in Brazilian Jiu Jitsu.
We have a very friendly and welcoming atmosphere (we are a team and a family)
Our instructors are awesome and well loved
You can choose from our convenient class schedules
Easily accessible and convenient location for the last 26 years
We are proud of our gym facilities- they're great!
Get access to our schedule, complimentary introductory class,  Learn More About Our Kirkland BJJ Program
Get in the best shape of your life with Brazilian Jiu Jitsu!
Achieve Dramatic Weight Loss

Increase Muscular & Cardiovascular Strength

Improve Self-Confidence

Increase Flexibility, Stamina & Motor Coordination
Brazilian Jiu-Jitsu Classes in Kirkland
Brazilian jiu-jitsu, also called BJJ or Brazilian jiu jitsu, is a really fun and practical martial art with an interesting history.  All martial arts attempt to solve the problems of self defense against a wide array of opponents and BJJ is no different.
BJJ was adapted from Japanese jiu-jitsu in Brazil in the early part of the 20th century.  It was built to solve the riddle of how a smaller and weaker person can overcome a larger and stronger opponent through leverage and technical skill.  As an art it really shines when a fight ends up on the ground, as many inevitably do.  By controlling positions you are taught to apply chokes, arm and leg locks, sweeps and reversals.
To a new person it may sound a bit intimidating but once you learn the basics it is endlessly fascinating, practical and a physical and mental game of chess that is never boring and a great workout.
BJJ has since gone on to become one of the most popular sports in the world and is practiced by men and women of all ages and abilities around the world.
We have a proud lineage as Black Belt come from legendary competitor and coach Alexander Ribeiro.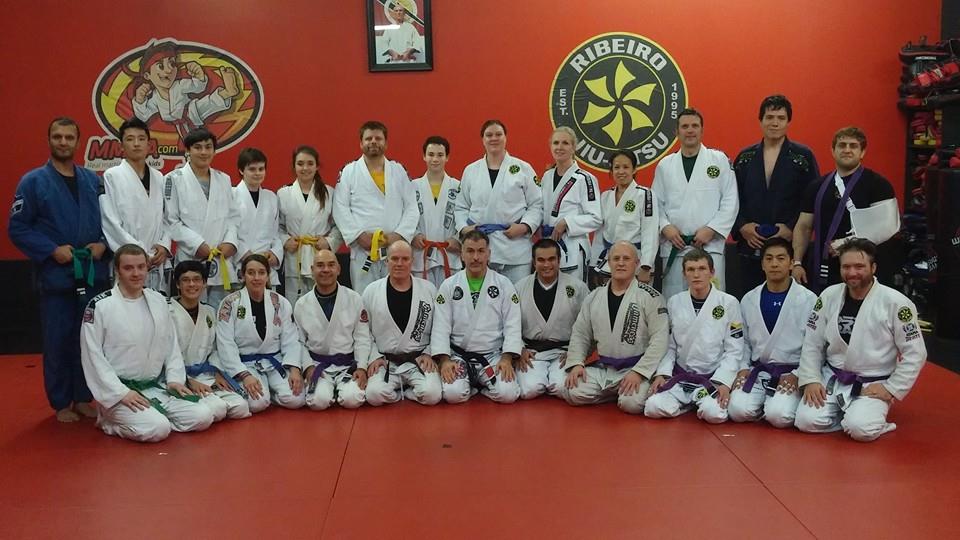 BJJ For Men, Women and Kids in Kirkland, WA
Get Started Now with A Free Lesson
Learn how BJJ can help you become the best version of yourself!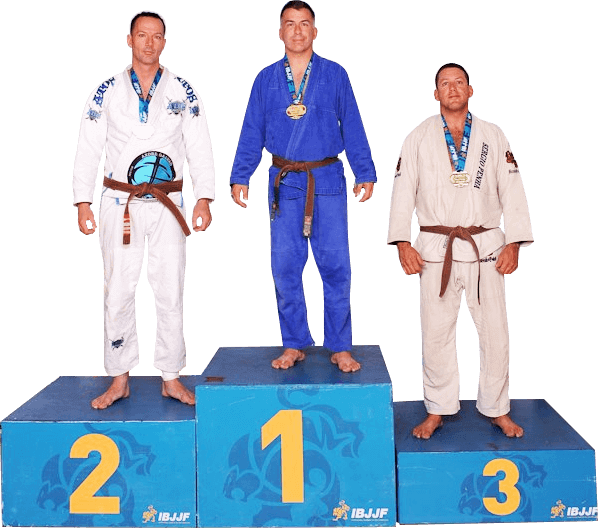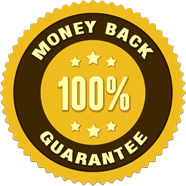 Come In for A Free Class
If you register for a month of classes, and the class is not for you, we will refund all fees paid for your first month (no questions asked).  Only a business thats been in the same location in Kirkland for 26 years can make a guarantee like that!