Just bring your cake and your camera and we'll do a party for your child and their friends that they will never forget!
Fun, safe, age-appropriate activities.
Call to reserve your spot:
(425) 889-9454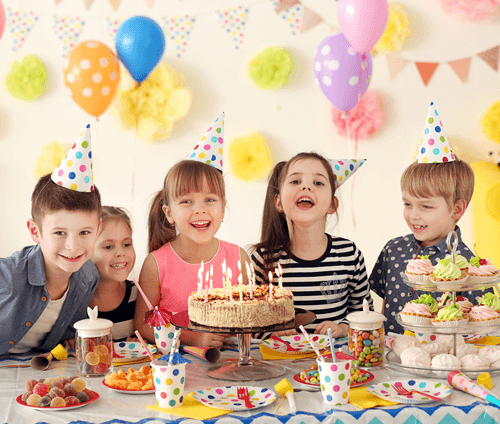 Timeline of the Party
Staff arrive early to set up the table and prepare the school.
0– 5 minutes the instructor will meet and greet the guests and get them signed in.
5 to 60 minutes the instructor will provide a super fun and entertaining class for the students.
60 to 90 minutes the students can enjoy the cake that you brought and open their presents from their guests.
When the party is done. You get to leave, the staff does the clean up.
$299 for 12 guests and the birthday person. Add $10 for each additional guest on the floor.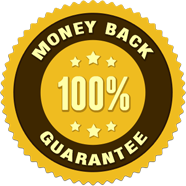 Birthday Party
Kick Back while an MMAA.com instructor and staff host the best birthday party ever!