$50 reserves your spot in the camps, click below. Save $100 on the $599 camp with early registration.
Belt Advancement Camp: July 8-12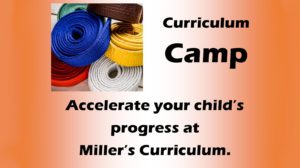 Padded Weapons Camp Aug 5-9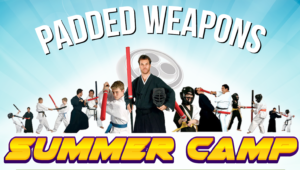 Comp Camp June 24-28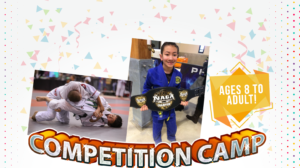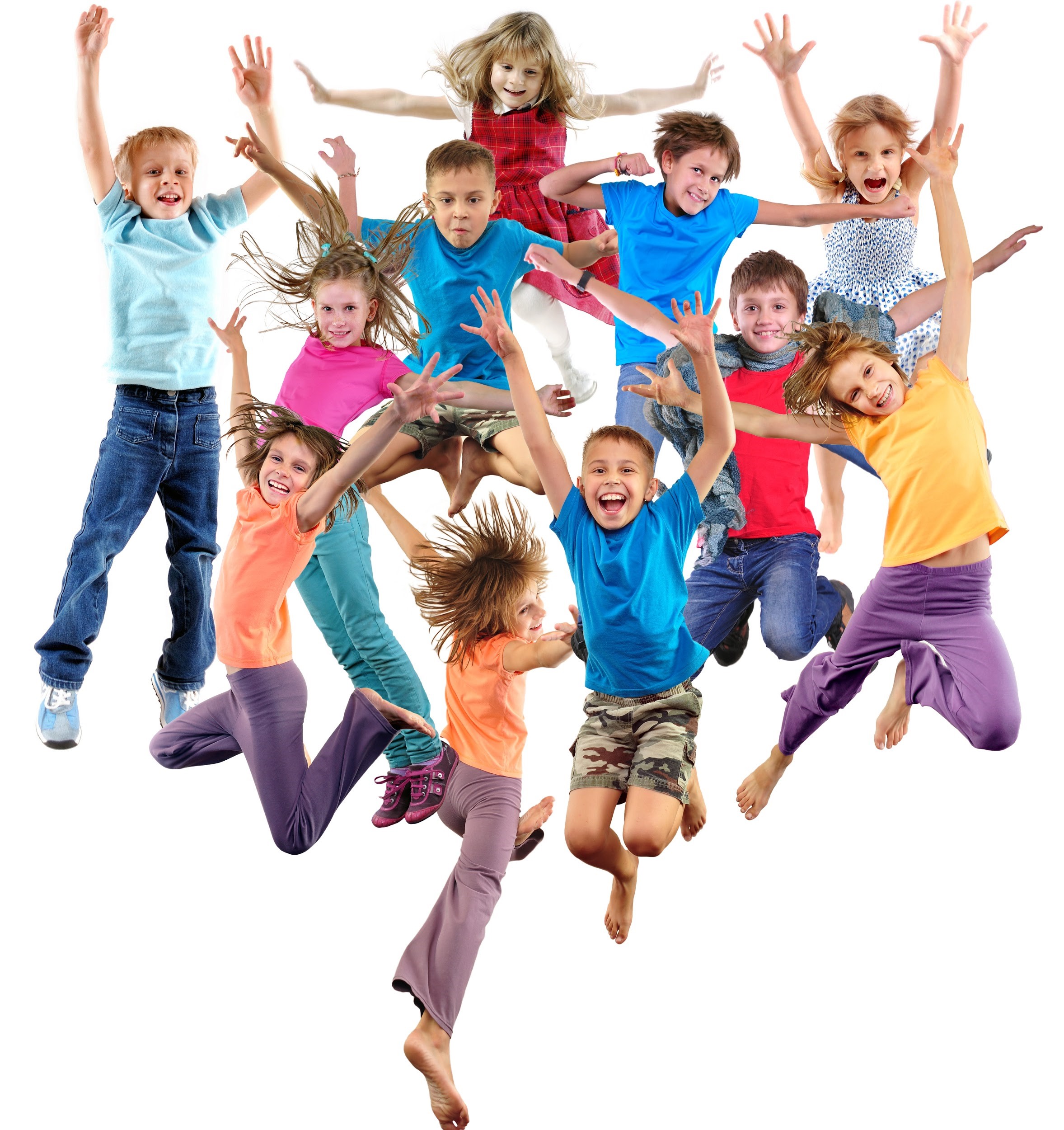 For over two decades, Miller's Martial Arts Academy has had one of  the best and most unique summer camp offerings on the Eastside.  Our three specialty summer camps will help your son or daughter stay active and have a blast over the summer months.   These week long camps are well thought out and taught by adult instructors with years of experience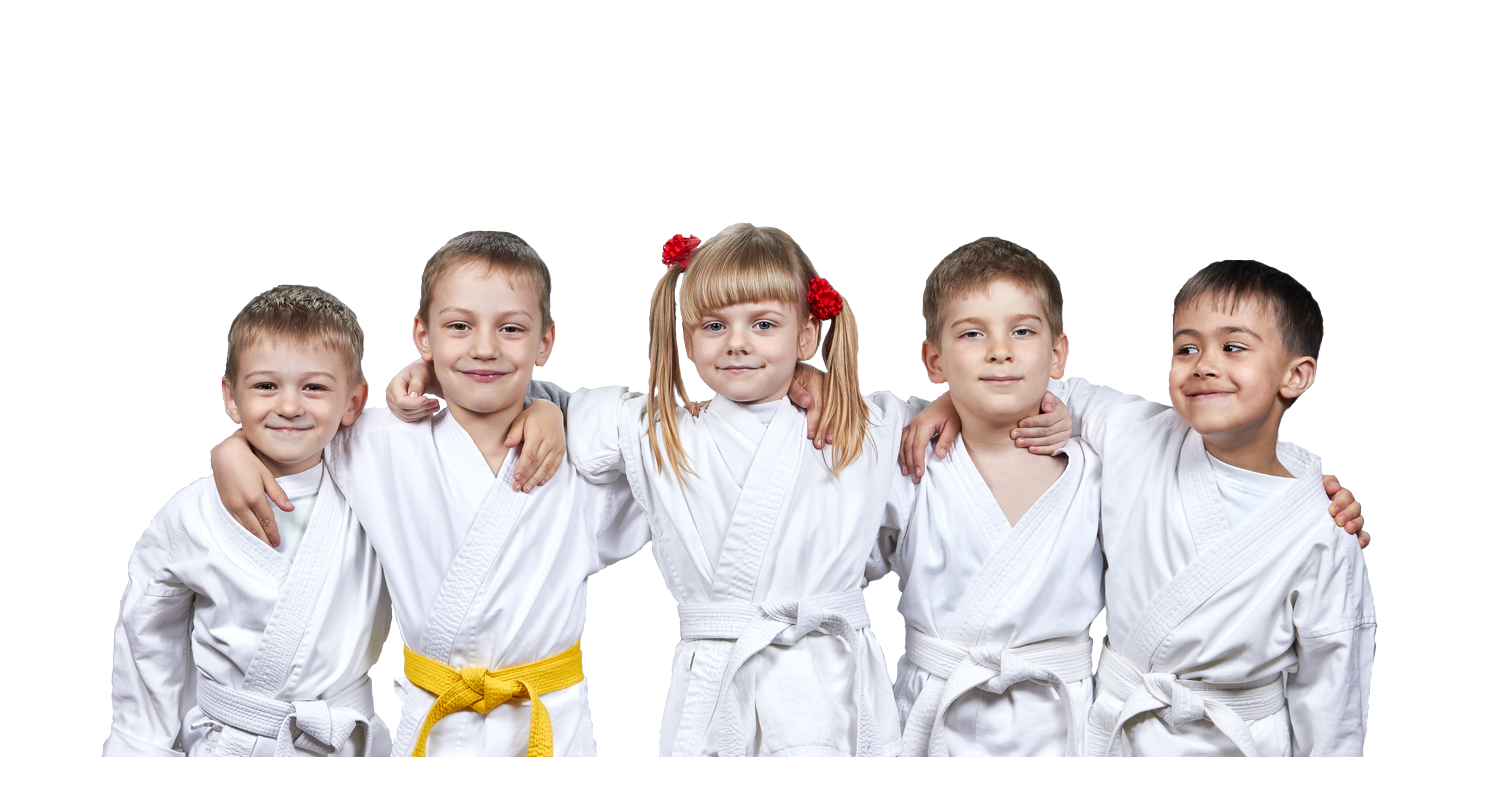 First, we have our Curriculum Camp.  This is one of the best ways of helping your son or daughter to accelerate their progress and learn their martial arts skills more quickly.  This camp is always one of our busiest camps and sells out in less than one week.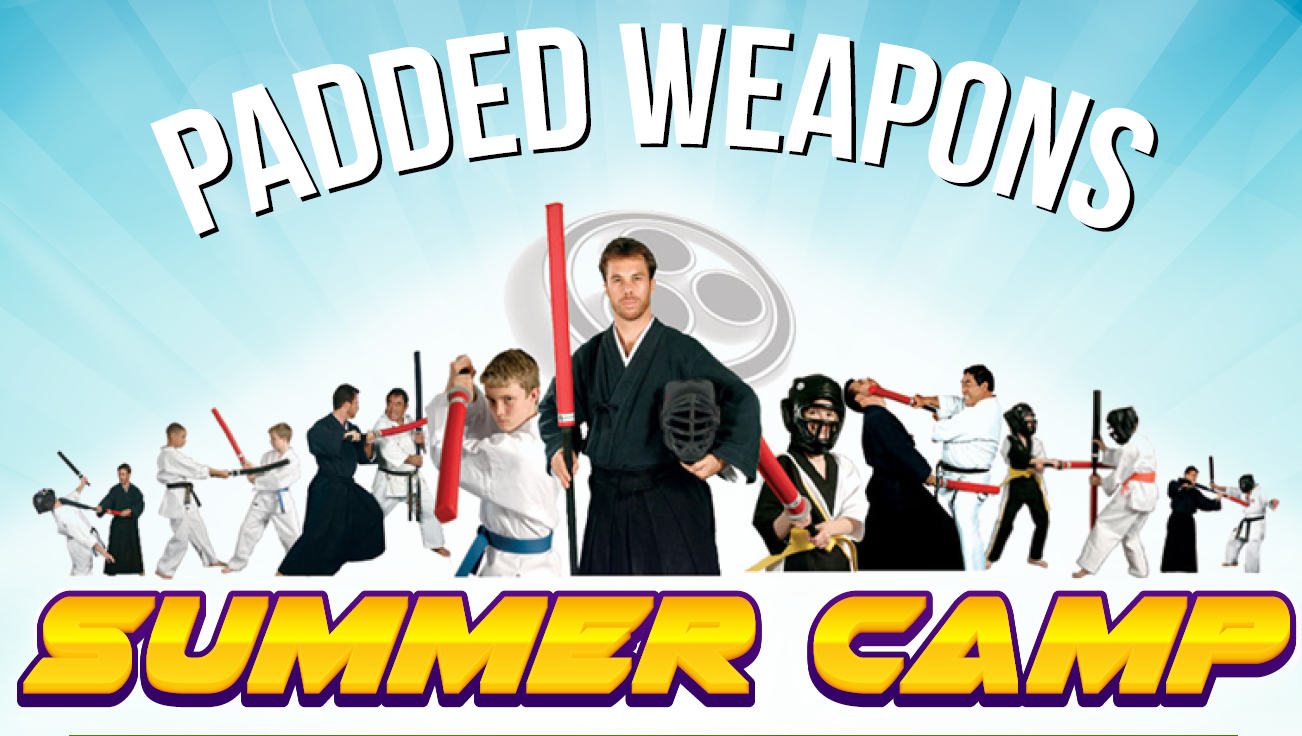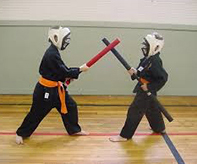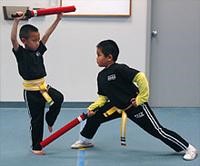 Next, we offer our Padded Weapons Camp.  Your future young Jedi or ninja will have tons of fun learning neat sword and padded sword techniques while having a blast.  Campers will spend their time running obstacle courses, practicing their sword forms, and playing fun and interesting games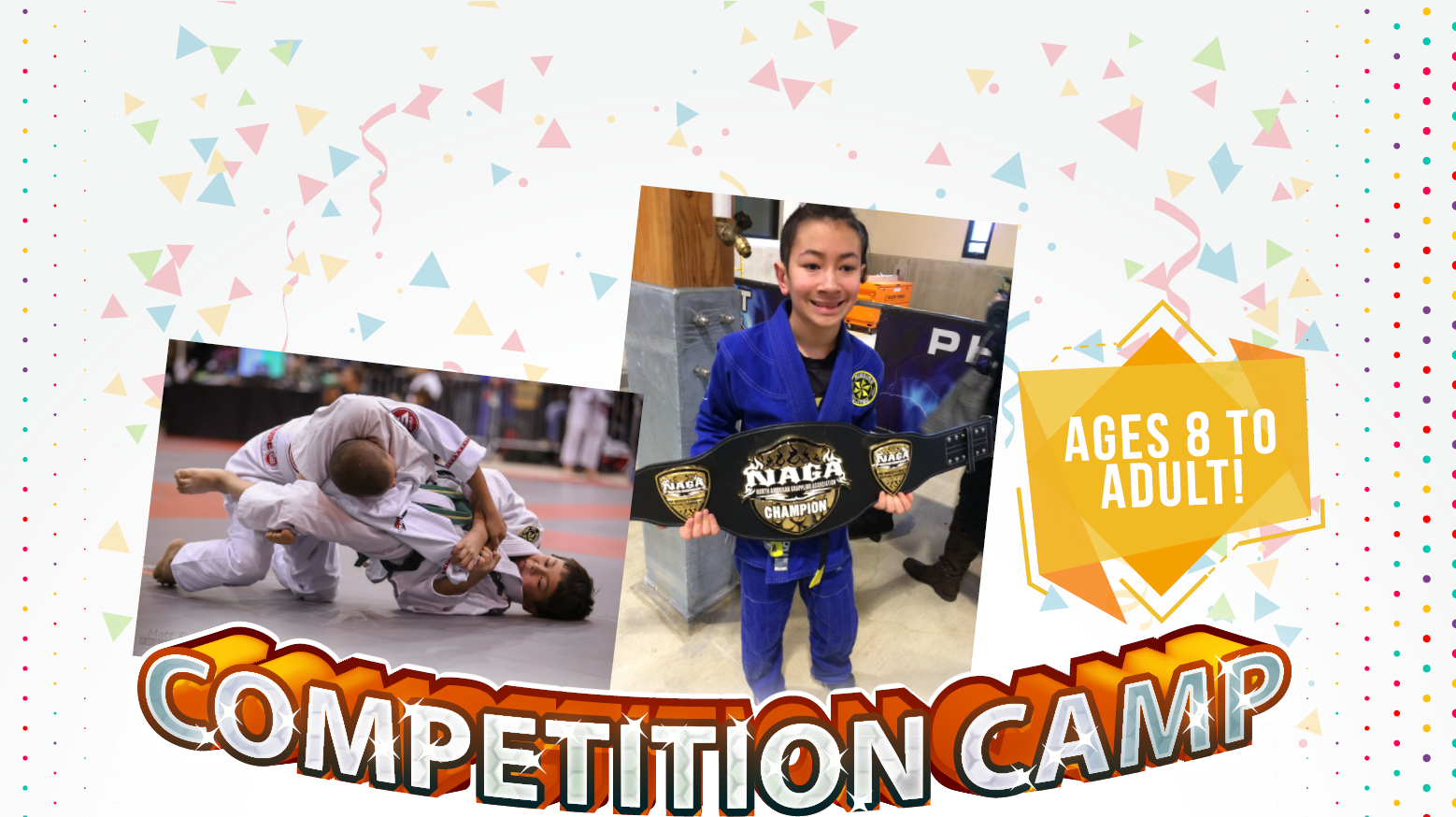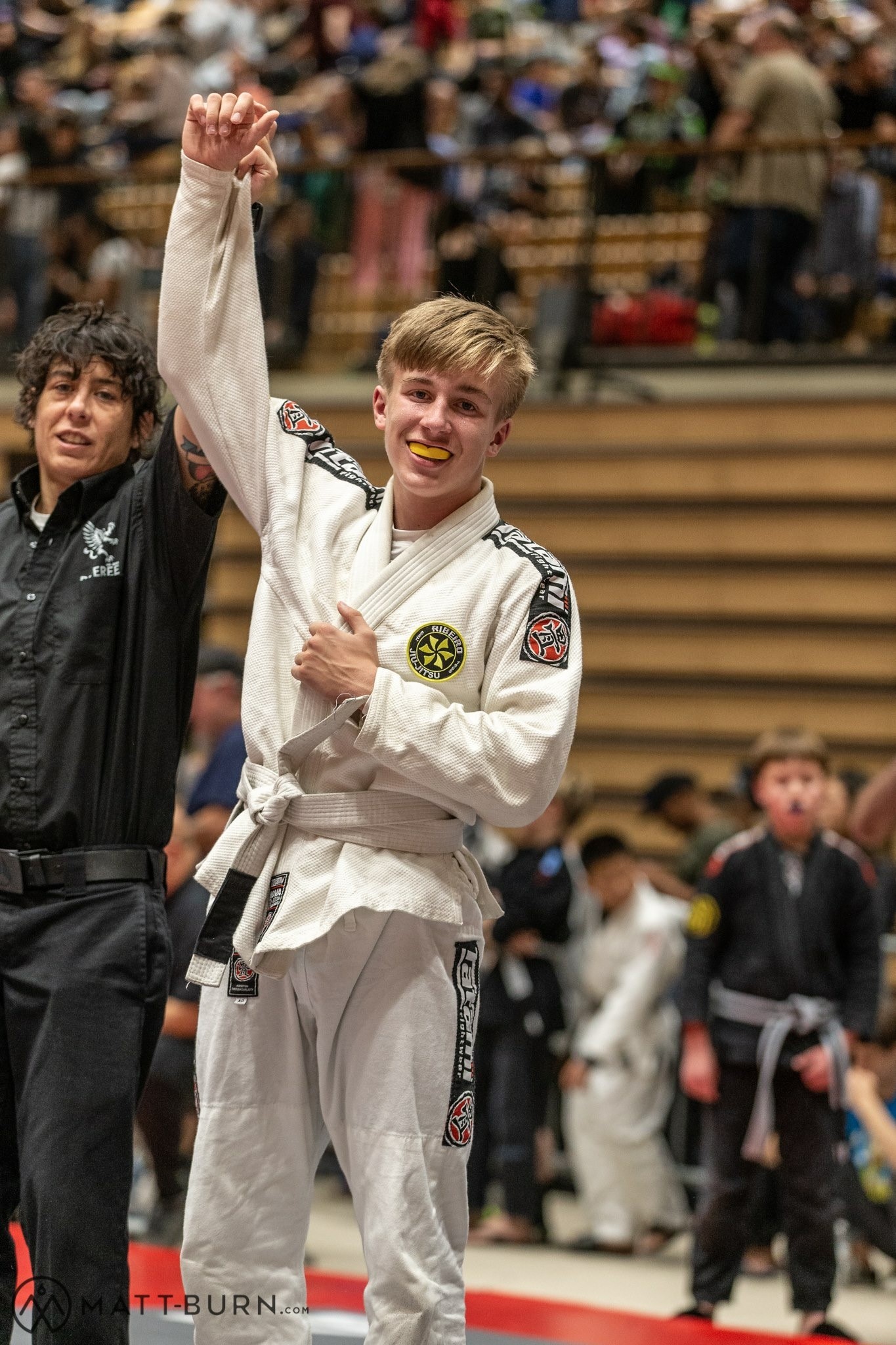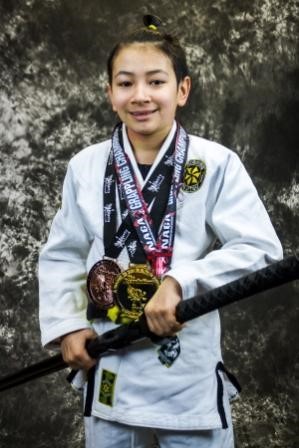 Next, we offer our Padded Weapons Camp.  Your future young Jedi or ninja will have tons of fun learning neat sword and padded sword techniques while having a blast.  Campers will spend their time running obstacle courses, practicing their sword forms, and playing fun and interesting games
Registration opens late Winter/Early Spring