Register Here and Receive
Our Schedule

Special Web Only Pricing

Free report on how to choose a martial arts school.
Nothing beats that BIG smile on your child's face after that first lesson when you pick
the right martial arts school.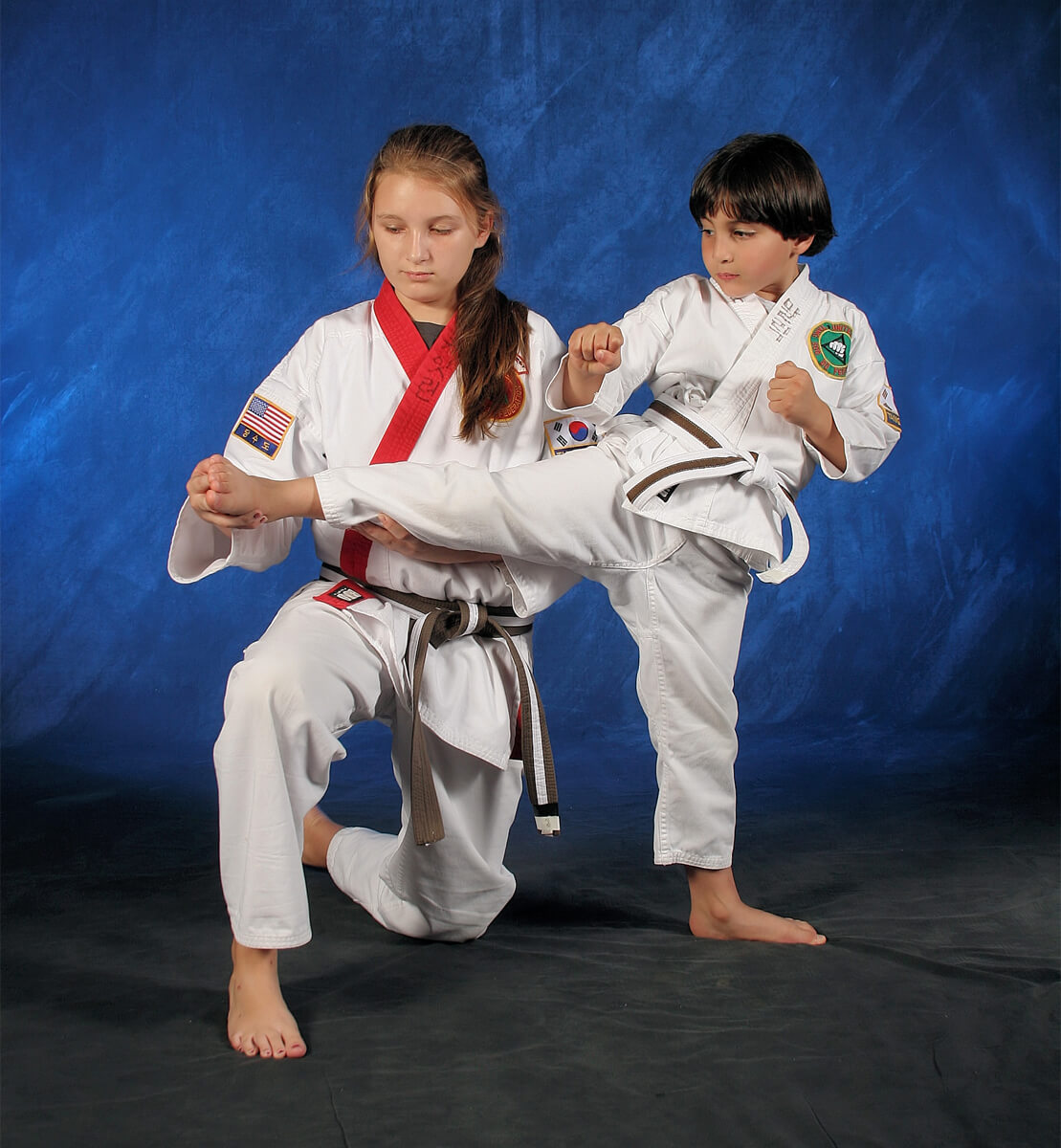 Free Guide – 'How to Choose a Youth Martial Arts School for Your Family'
Bonus – HUGE Discount on our Classes
SEE – Our Class Schedules
Simply Click Below For Instant Access
Martial arts has never been more popular than right now as an afterschool activity for children. There are many different approaches. Most people have questions and concerns about choosing the right school such as:
What is Karate for Kids Vs Jiu Jitsu Vs Tae Kwon Do?
Does my child need to compete?
How many days does my child need to attend class?
I hear about injuries in other sports, is martial arts safe?
What's the difference between martial arts?
Truth be told there is much to consider when choosing a martial arts school and there are many in the greater Kirkland area. Some schools are operated by part time instructors who work a full-time job during the day. Other schools are ran as a franchise with instructors with less than 5 years experience. There are also schools like ours which is a family business that has a rock solid reputation and a generational track record (18 years same location, community service, local PTA fundraisers etc. etc.)
I have created a free report that can help answer questions you may have about choosing the right program. Get access to this report, web specials, and our schedule by filling in your information above.
Our program has well-developed systems for teaching children age appropriate life-skills.
SELF DISCIPLINE
Learning to do what needs to be done even when it's a challenge. "You do not have to want to do something sometimes to do it".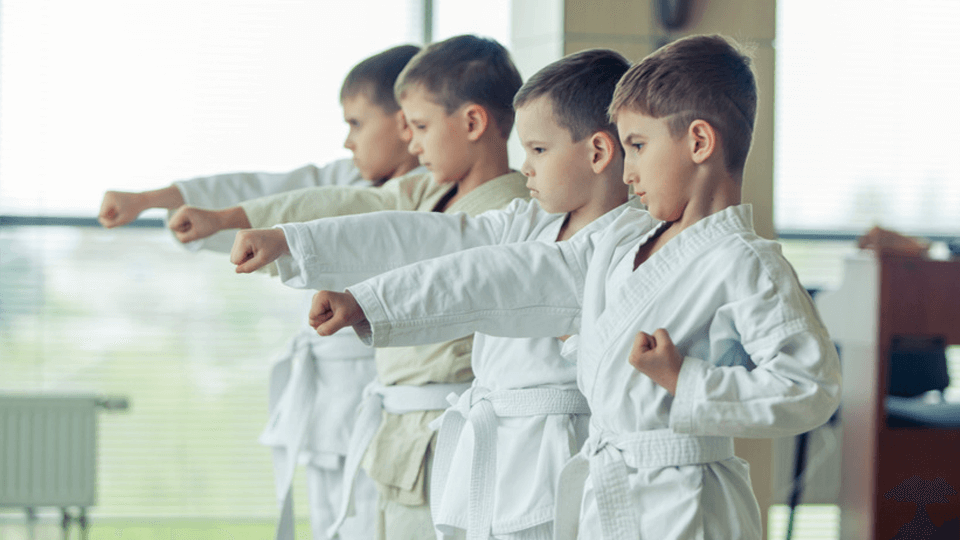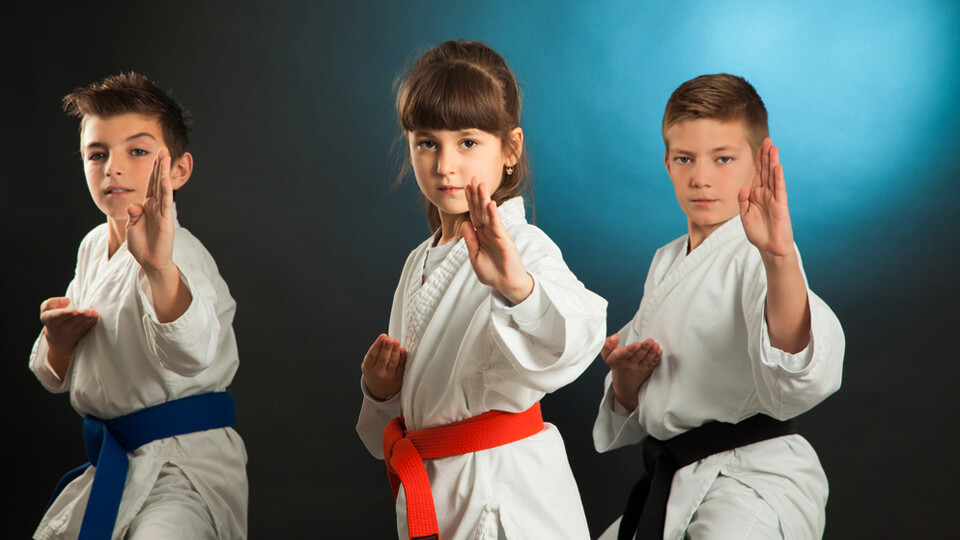 RESPECT
Treating others the way we would like to be treated. Siblings, Parents, Teachers are all people that we know who deserve our respect.
GRIT
Learning to persevere to achieve your goals.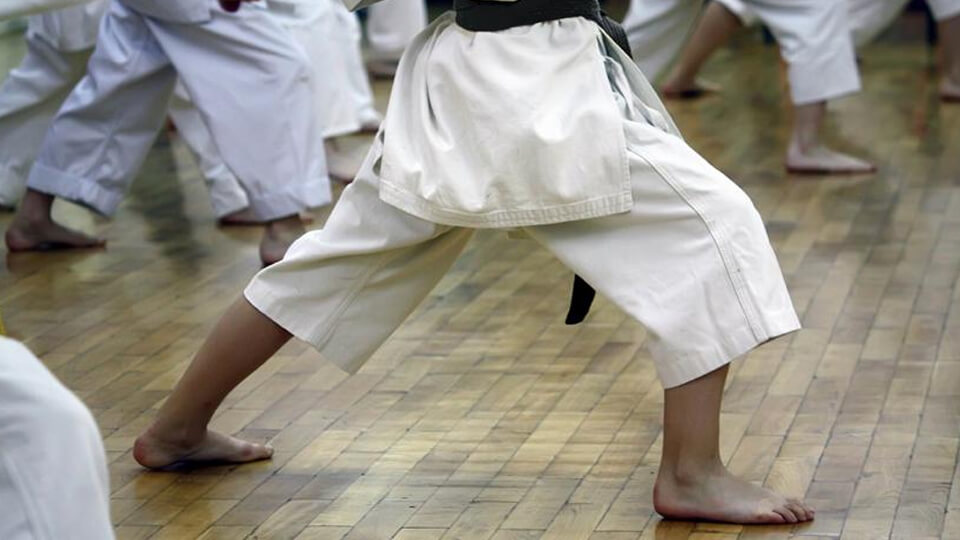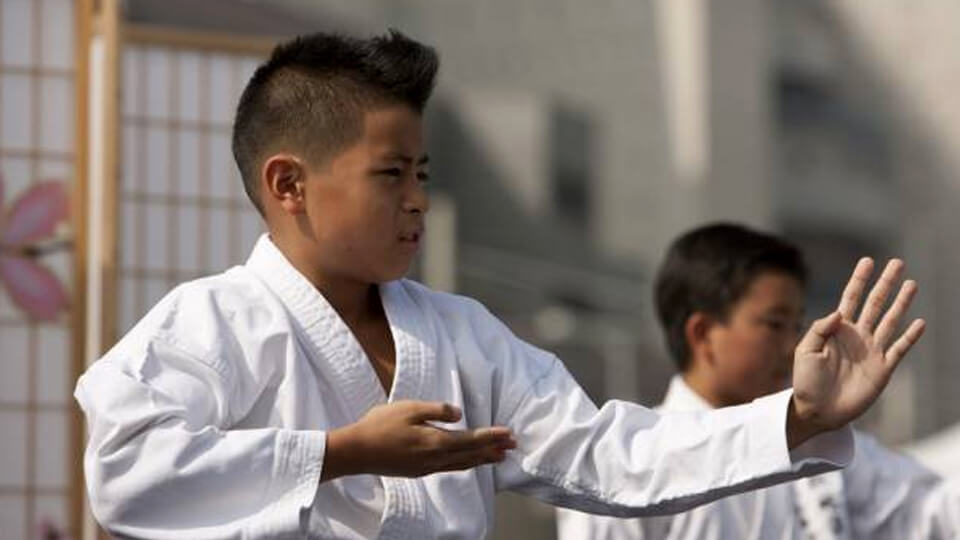 EMPATHY
Learning to respect others by trying to understand how they feel.
Do not take our word for it. Listen to what people have to say about our program.
This is a testimonial from Quin. A recent graduate of Santa Clara Univerity. He was a student of ours for over 11 years and has some great things to say about our school.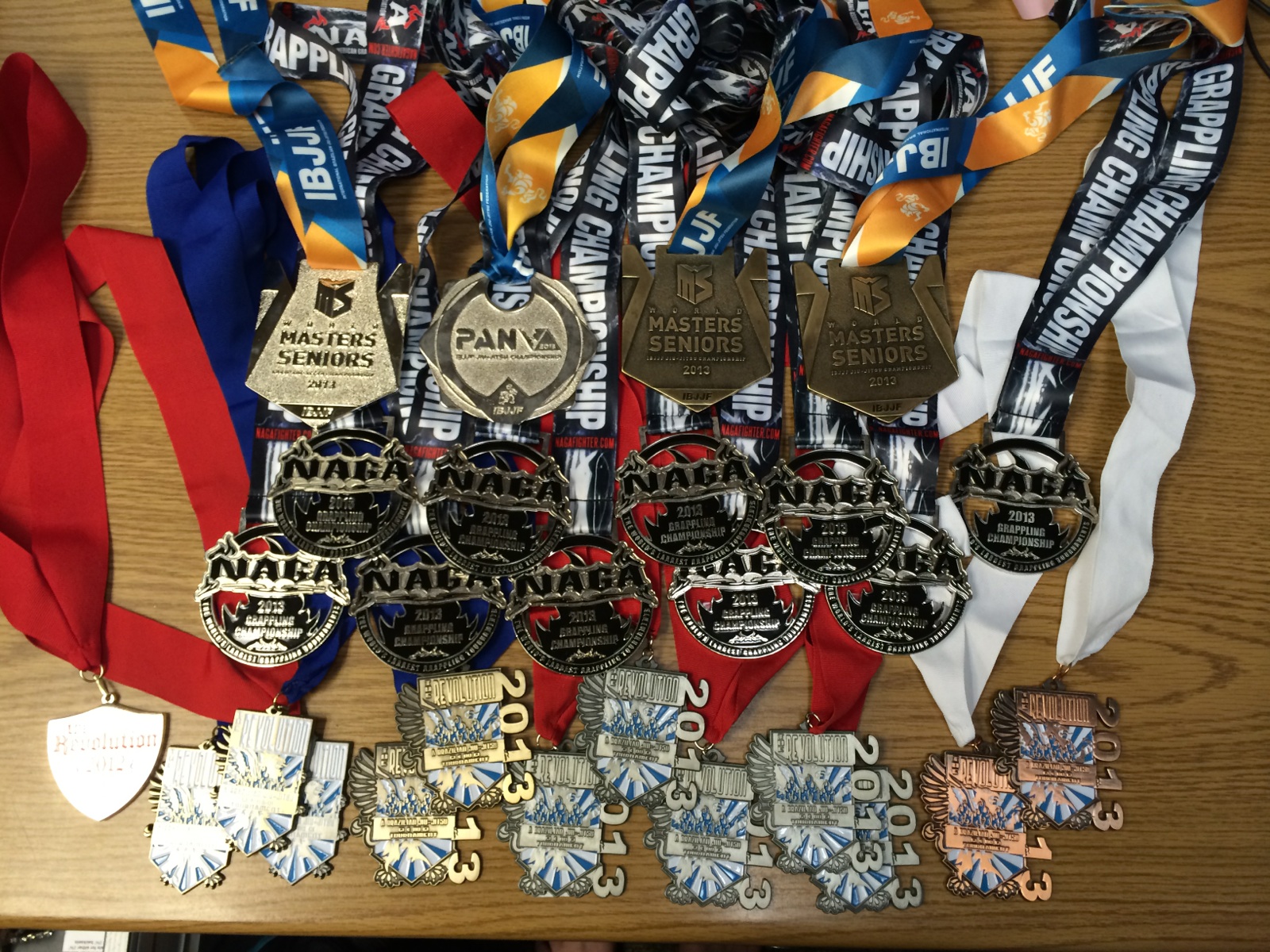 Oh yes, we teach real martial arts!. Some of our students, although not required, travel and compete in local tournaments and represent the Ribeiro Jiu-Jitsu Team. One of the most prestegious martial arts teams in the world.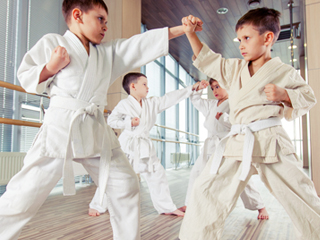 Enter Your Email Address Below
Get your free report on How to Choose a Youth Martial Arts School for Your Family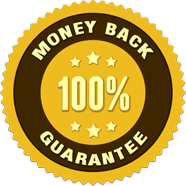 Act now!
Our best class times fill up fast! Get started in our classes today. Find out how.